New Year fun at GreenWood!
Looking for things to do with the kids in the New Year?
Join us in the new year for soft play adventures and the best Birthday Parties!
January is known to be cold and wet, and not a lot going on after the Christmas holidays…
Well from the 4th January our Woodbarn Cafe and Soft Play will be open from Wednesdays right through to Sundays every week!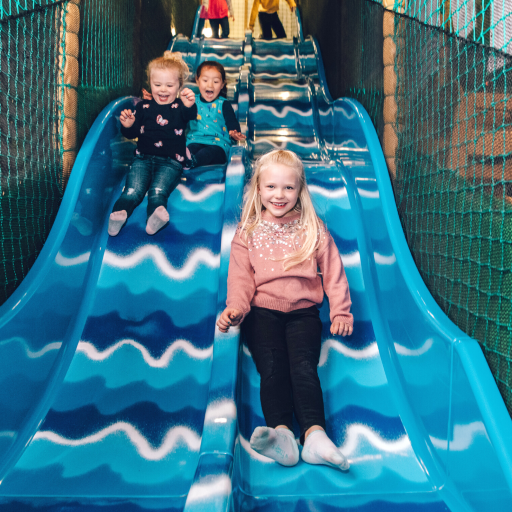 So you can entertain the kids for a few hours, giving them the free rain of our GIANT indoor soft play, get them engaged and stimulate their senses, it can also help them relax as they are in a closed-off and safe space.
But most importantly, a fun space where a child can be free to explore!
And we haven't forgotten about the adults, our space is warm and comfortable for you to have some you time with a hot drink and tasty treats and meals available freshly prepared, so if you've cooked enough over Christmas we'll happily take the burden.
---
Soft Play Birthday Parties
Winter birthday parties usually include rainy days meaning indoor parties, having to entertain the kids and leaving a trail of half eaten butties and cake crumbs behind.
Our birthday parties take all that away, leaving you to enjoy as much as the kids in our Woodbarn Cafe, keeping everyone entertained, fed, warm and dry!