World Book Day
Once Upon A Time…
Each year, March sees us celebrate World Book Day – an annual festival that aims to bring people together to celebrate the tradition and magic of a great story.
Stories are part of our everyday lives, from the books we read, the conversations we have to the films we watch. And, here at GreenWood storytelling is engrained throughout our park – the Forest Theatre was born from tales and each and every tree in our forestland has its own history and story to tell.
A good book engages our emotions, curiosities and captures our imaginations and they have been used to hand down learning and knowledge for thousands of years and can take many forms; Fairy Tales, Folk Tales, Myths, True stories and Legends!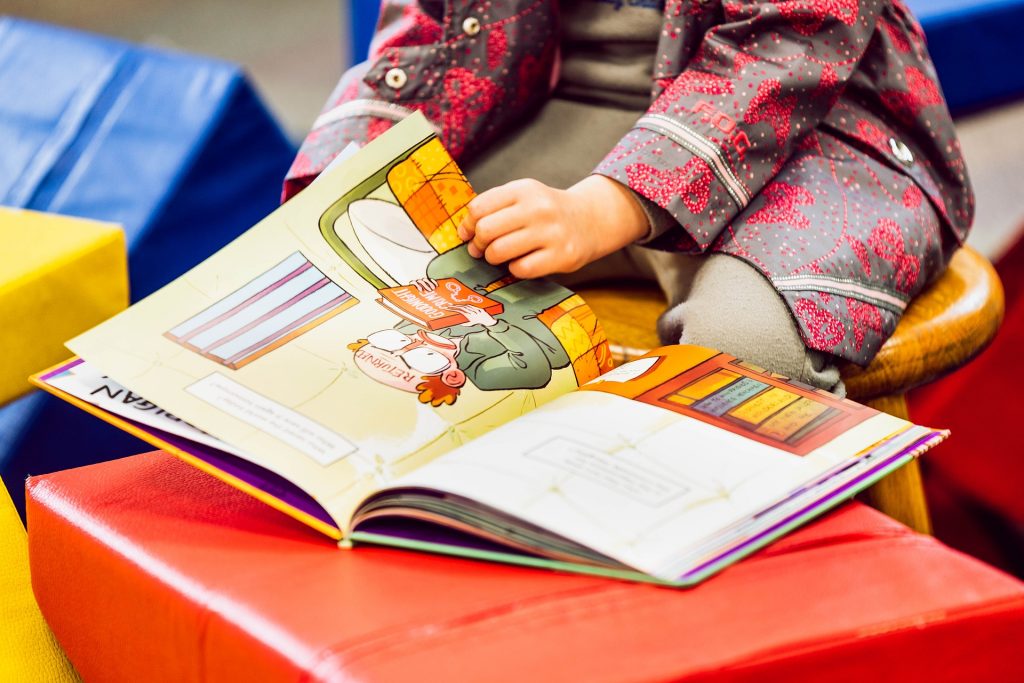 As Wales is a country overflowing with wonder, it's time to let your own creative juices flow and tell us your version of the legend of the Welsh Dragon! We've made a start below, why not have a go at finishing it for us…
Deep down underground, untouched by mankind and where the sun never reached, a lake lifeless and still had two uncontrollable dragons fighting over it, one white and one red…
Send us your short story before 31st March 2020 – written or recorded – and we will select one winner who will receive a family day ticket to our wonder-filled park! Open to all ages and all imaginations.
Please send to marketing@greenwoodfamilypark.co.uk with the subject line World Book Day Competition. Please see full terms and conditions here.