Family events this May
This May our family events are all about give your kids adventures not things, and create ThrillFunning stories for the whole Family!
Every Sunday throughout May: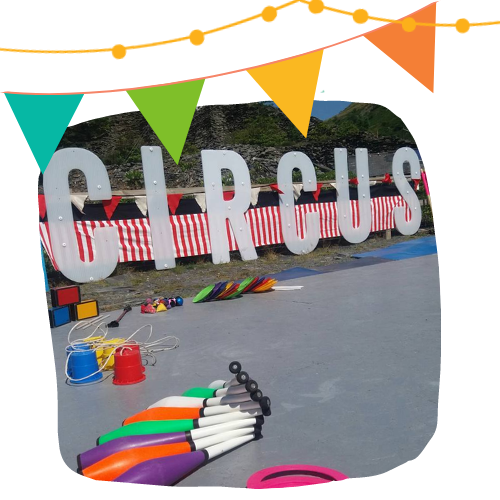 Don't miss the incredible circus skill workshops from the talented Cimera, a contemporary circus, theatre & arts company.
Come and enjoy learning and developing a whole range of Circus and Performance skills.
This family event is included in the admission price!
---
7th and 8th May: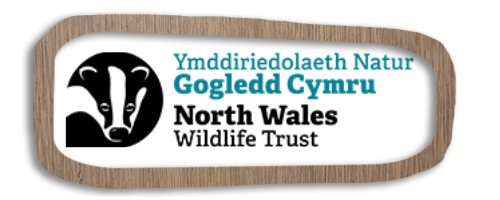 We're Proud to be a Natural Partner of North Wales Wildlife Trust community.
Join North Wales Wildlife Trust on the Park for some ThrillFunning activities on the 7th and 8th May and help support this important charity to carry out their work caring for wildlife in North Wales.
This family event is included in the admission price!
---
14th May: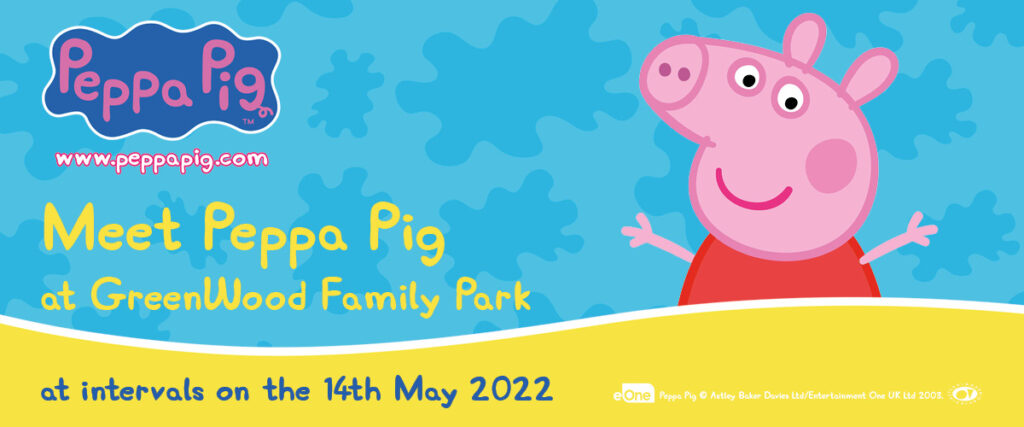 Come and meet Peppa Pig and have a trailblazing adventure at GreenWood, full of snorts of laughter and stories to tell.
Peppa will be at intervals throughout the day.
There will be no extra cost to standard admission to meet the character.
---
Not forgetting all the WhooshZooming rides and activities for the whole family, you'll never run out of things to do at GreenWood Family Park!
BOOK TICKETS online and save over 15%
Want to be the first to hear about our events and get early access to ticket sales?
No problem, just fill in your details below to be on our priority list. We can't wait for you to join us for a family fun day out!