Christmas Minis at GreenWood
Let's make some Christmas Magic
NEW FOR 2019! This year, we will be transforming our Conservatory space into a Christmas Studio space and hosting Christmas Minis with North Wales photographer, Emily Kate. These mini sessions are a great way to create unique and special gifts for friends, family and loved ones.
The mini sessions will be run exclusively on Friday 8th November from 10am-5pm.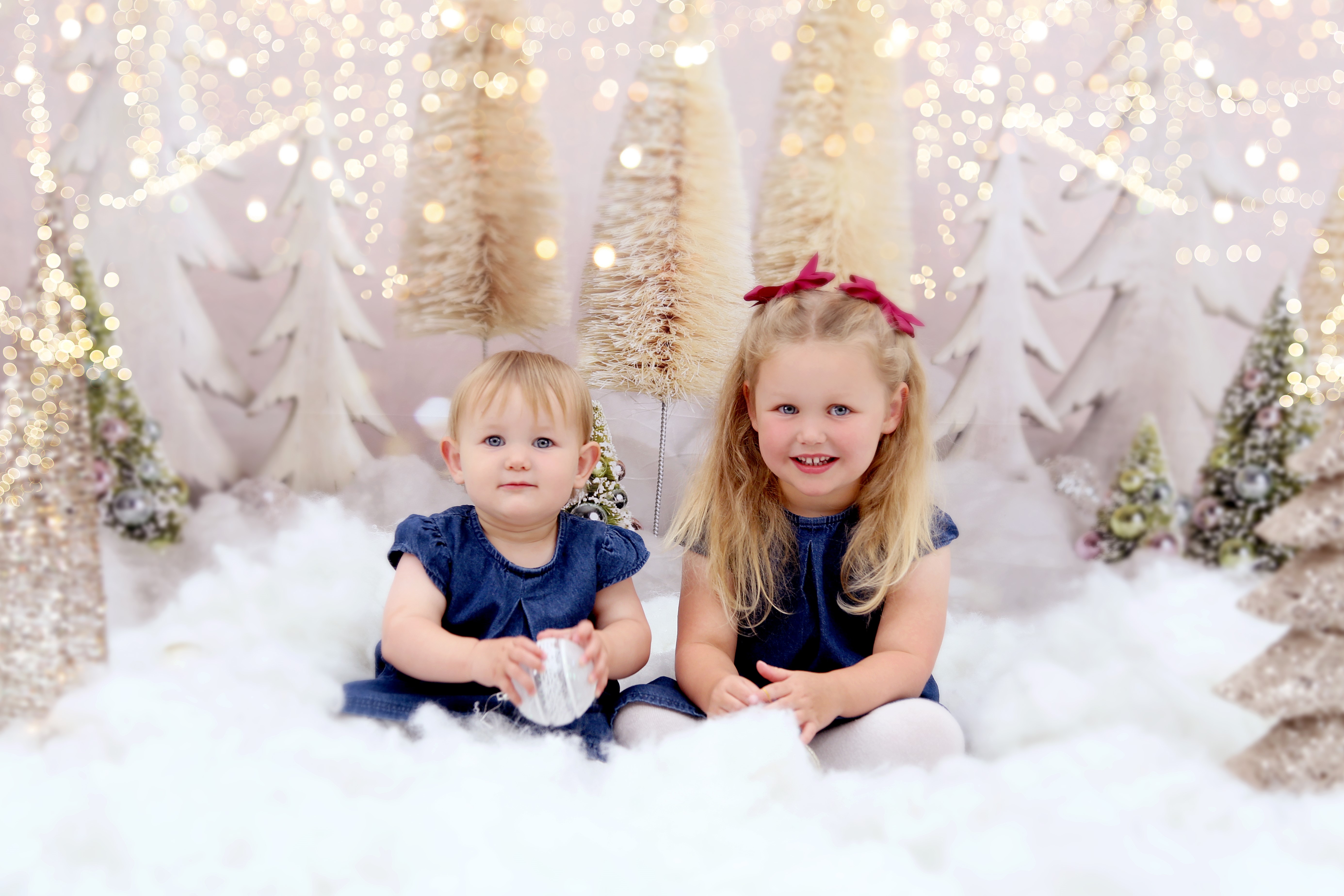 The Session fee is £36 (£33 for members) and includes:
• 30-minute photo session
• 1 8×9 photo in a souvenir folder (with print release
• Selected printed photo sent via e-mail- digital copy
• Online gallery to view and select favourite image for print
Upgrades available after photo session:
• All digital images in gallery available to print and download: £60
• 8×9 reprints of selected photo from Shoot: £6 for one, £10 for two
All we need is your little ones dressed up in their party outfits for their own Christmas Mini session.
Booking
Booking is only available through our online booking form, to book your chosen slot click on the link below.
Appointments are on a first come first served basis with full payment required at time of booking. The booking fee is non-refundable.
Each session will be 30 minutes with appointments scheduled at 30-minute slots. Please arrive shortly before your session with children already in their outfits. We kindly ask you to be on time for your session to allow for the maximum studio time. The setup is suitable for a maximum of 3 children. The sessions are for siblings only, no families. Babies must be able to sit unaided. Maximum of age of children is 10.